Showing 2 of 2 products from 1 stores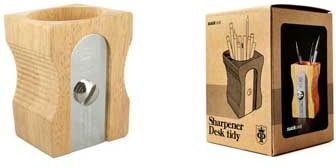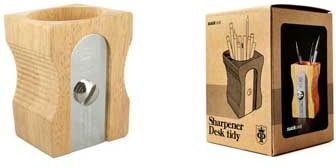 Pencil Sharpener Desk Tidy
Now Only £16.99
Description: Giant pencil sharpener desk tidy. Made from rubber wood and stainless steel.Look sharp! Hugely iconic and instantly recognisable, a design classic desk-tidy. This simple pencil-pot will keep your pencils, pens and desk top clutter looking sharper than the usual dull desk accessory.
Was |
Availability: 11 In Stock
Offer updated on 25-07-2021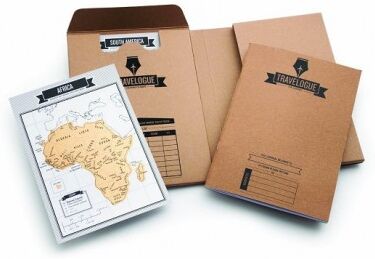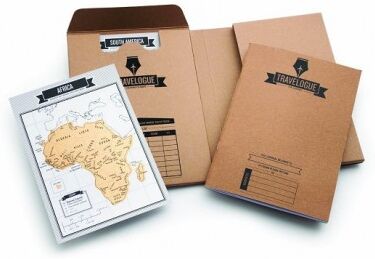 Travelogue
Now Only £17.99
Description: Proudly Made in the UK. The Travelogue is an amazing gift for someone going off on the trip of a lifetime. Travelogue is a beautiful quality,sumptuously designed travel journal with a stunning 64 pages of high quality paper. Travelogue also features tips and advice, plus 8 miniature scratch maps, each representing different regions of the world. Travelogue allows the traveller to record every step of their journey in writing and by scratching off where they've been. The result is a definitive document of amazing times and far out places.
Was |
Availability: 11 In Stock
Offer updated on 25-07-2021
keep connected
Get updates by subscribe our weekly newsletter
My Products
Become a member to save products
A Shopzta membership is great if you're someone who enjoys shopping smart, easily and safely online.
Become a member or sign in